This is the Moment

United Help for International Children(UHIC)
This is the moment.
Right now this moment's choice changes the world.

UHIC is an international development NGO that does its best to save children's lives from starvation, disease, natural disaster and help them live in a better environment.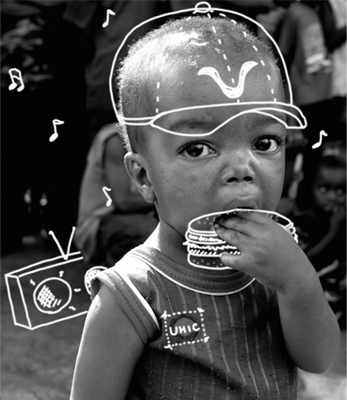 The vision of UHIC
"A hard-working NGO that puts children's lives at their best interest"
UHIC hopes to build a world where the absolute value that everyone agrees on, children's lives can be respected, rather than having the children's happiness be evaluated by the world's standards and its relative set of values and even the way of aid be decided by the person giving help.
The mission of UHIC
Showing dream, hope, and passion for today's children.
We live in a world of contradictions and unreasonable absurdity. In one part of the world, many children famish from poor hygiene and lack of food. Victims of wars and natural disasters are thrown on the streets, yielding their future in uncertainty and hopelessness. Ironically, on the other side of the globe exists a completely different world, where the overabundance of food supply creates food garbage that pollutes the environment.
In Europe and America, where strong foundation in volunteerism and humanitarian work are already established, the youth are playing a significant role in "giving back" to the world. In Korea, however, the humanitarian efforts have largely been based on the participation of the elder generation. While the contributions have been generous and kind, their conservative ideas tend to confine the relief efforts only to the immediate needs.
In contrast to the social responsibilities that the youth of Europe and the US manifest, the youth of Korea today remains largely passive and unmoved when it comes to helping the deprived children around the world. Thus, a change in the youth's perception of philanthropy is necessary.
The humanitarian work envisioned by UHIC is that led by the younger generation. We hope to start a movement that can place the youth in the center of international humanitarian works. In UHIC, the youth are encouraged to help improve the living conditions the needy by sharing personal resources-skills and time-through services or donations. Through this process, we hope that the leaders of tomorrow will be enlightened about the life's true meaning and values.