This is the Moment

United Help for International Children(UHIC)
This is the moment.
Right now this moment's choice changes the world.

UHIC is an international development NGO that does its best to save children's lives from starvation, disease, natural disaster, etc, and help them live in a better environment.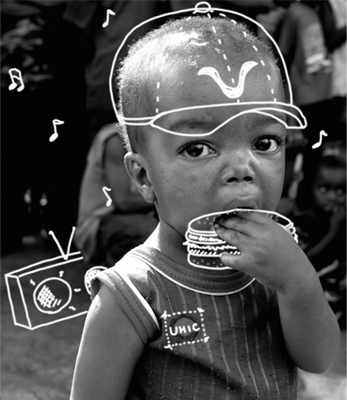 The vision of UHIC
"A hard-working NGO that puts children's lives at their best interest"
UHIC hopes to build a world where the absolute value that everyone agrees on, children's lives can be respected, rather than having the children's happiness be evaluated by the world's standards and its relative set of values and even the way of aid be decided by the person giving help.
The mission of UHIC
We will try our best in all ways in order to keep the children's precious lives well and healthy.
First, we will try our best by providing foreign aid activities, dispatching volunteers and supporting affiliation businesses as much as possible.
Secondly, we will spread the donation culture so that more people can join to save children's lives all over the world.
Third, we will put forth the slogan 'This is the moment" and try our best to do everything we can at the moment.